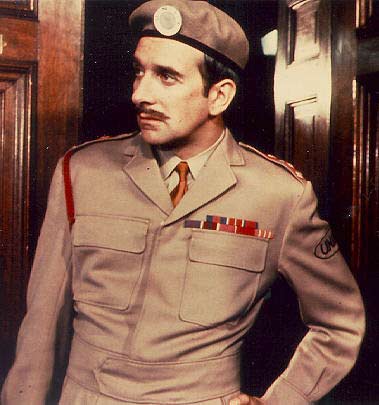 Another quick and inexpensive recipe by our own Steve Moore to help beef up your cast of characters.With the passing of Nicholas Courtney, it seemed right to jump forward in the Who mythos and assemble the good Brigadier. This is another example of a minimum of skill and just the right pieces. RIP NC
The Brigadier as seen in the 7th season of Doctor Who.
The Recipe after the Jump: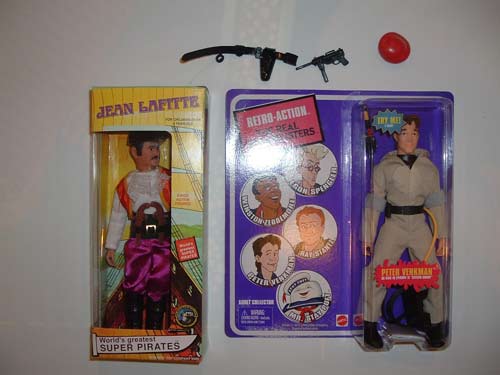 Recipe
CTVT Lafitte
CTVT Gun belt and gun
CTVT Boots
Old Mego Fonzie shirt
Mattel talking Venkman
Parts box pouch glued to gunbelt
Paco red hat
Tan acrylic paint
Homemade stickers




The recipe is simple, paint the Paco hat tan, add your own custom stickers and dress the doll and bang "Chap with the wings, five rounds rapid!"