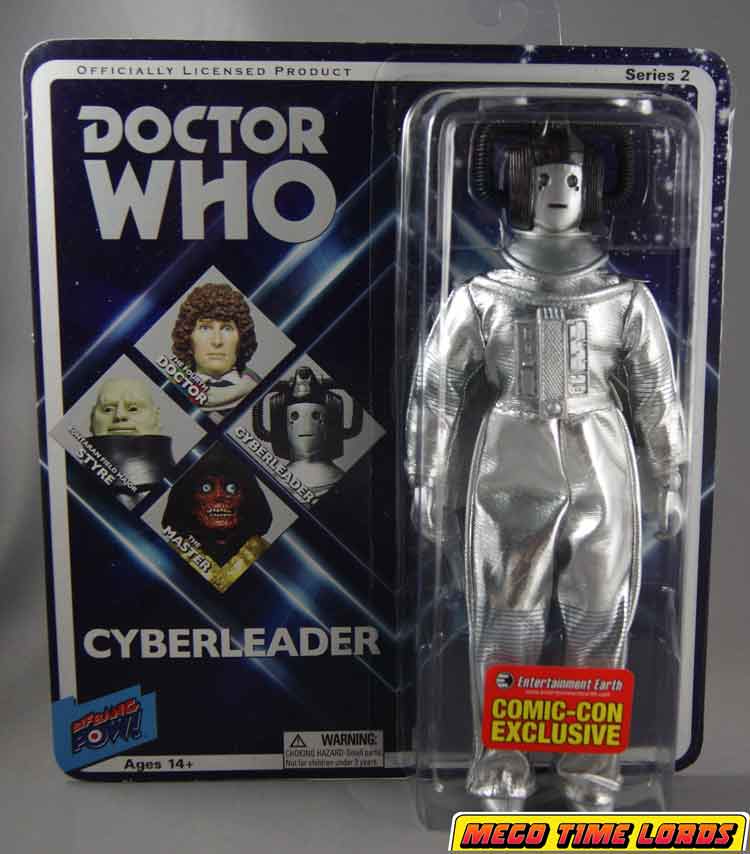 Perhaps the figure I most looked forward to is the Cyber Leader from "Revenge of the Cyberman". You can keep your JNT era look, this has always been the ultimate design for me.
It is a look that has also been somewhat under served in terms of merchandise. Product Enterprises never got their 1/6th scale version to market, so I was overjoyed to see this guy in the second wave of

BifBangPow Doctor Who

. More photos after the jump: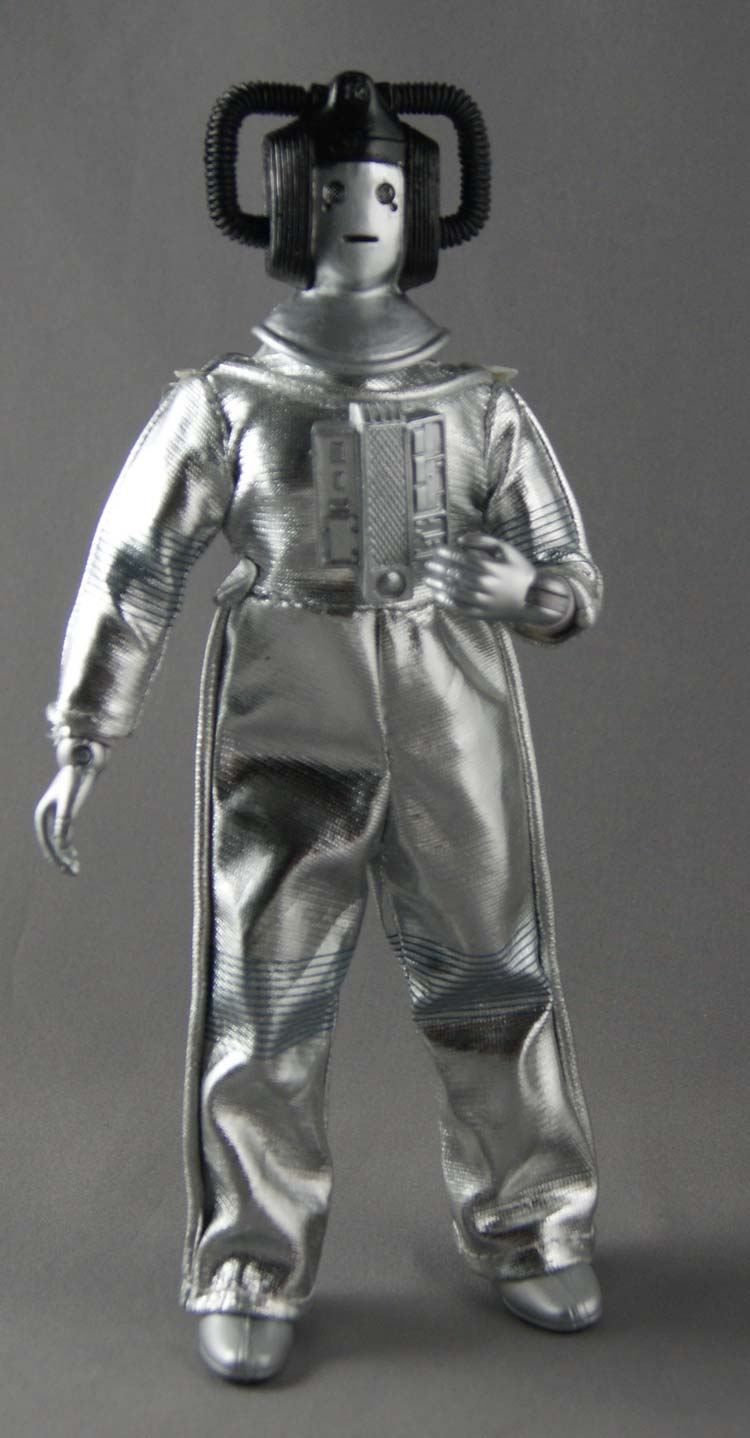 The first thing is, they nailed the suit right down to the pseudo bell bottoms (hey it was 1974) this version was wearing. The more I played with this guy, the more I was in awe of that. Should BBP release a regular Cyberman (which I think is probably a given) I will buy a few as an army builder.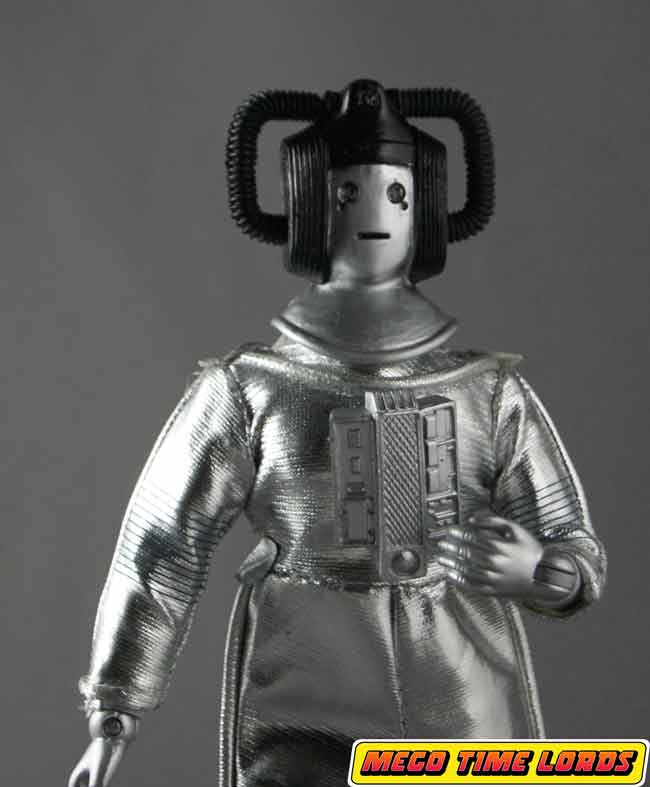 The head sculpt evokes a retro quality while being very detailed, they corrected the mistake made by Denys Fisher and didn't include a nose. The only quibble here being that there is a slight gap between the suit and the neck plug. A tiny placement of foam or tissue along the shoulders is an easy fix but be careful when handling the chest piece, it's glued on and will come off if you manhandle it. Luckily if that does happen, model cement fixes seems to provide a perfect fix.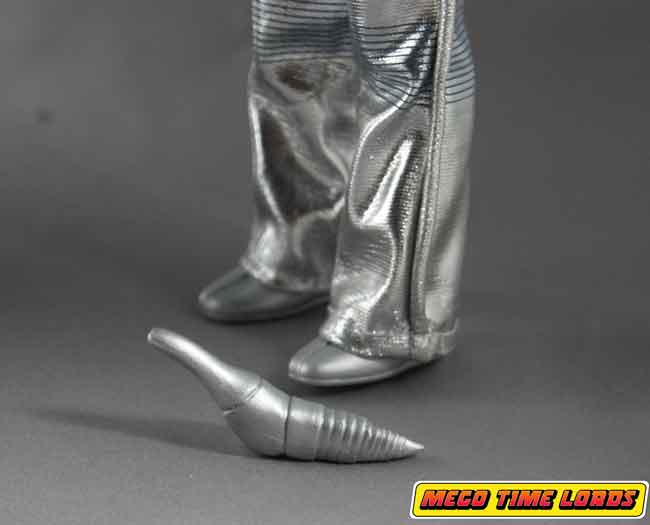 Like all of the BifBangPow Who series, the Cyberleader comes with an accessory, this time it's a Cybermat. A nice little "Gimme" that is totally relevant to the story he appeared in.
I whole heartily recommend this figure.
Order Doctor Who Cyberleader & The Master Exclusive Action Figures from Entertainment Earth!
DISCUSS THIS IN THE BIFBANGPOW FORUMS AT THE MEGO MUSEUM
VISIT THE BIFBANGPOW GALLERIES AT THE MEGOMUSEUM